LOVE MAKES CENTS

An animated series about relationships and money.






TITLE
ROLE
CLIENT
AGENCY
YEAR
ANIMATION
CREATIVE
PRODUCER
LOCATION

Love Makes Cents
Art Director / Illustrator
Geico
VICE +
2019
Sparrow Studios
Makisa Francis
Spencer Thompson
New York City

We created a 4 episode animated series tackling the different ways money plays into relationships from the world of dating to handling credit card debt.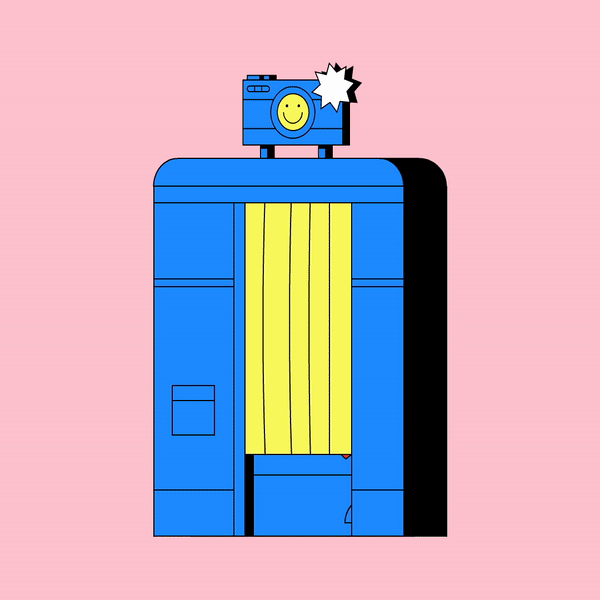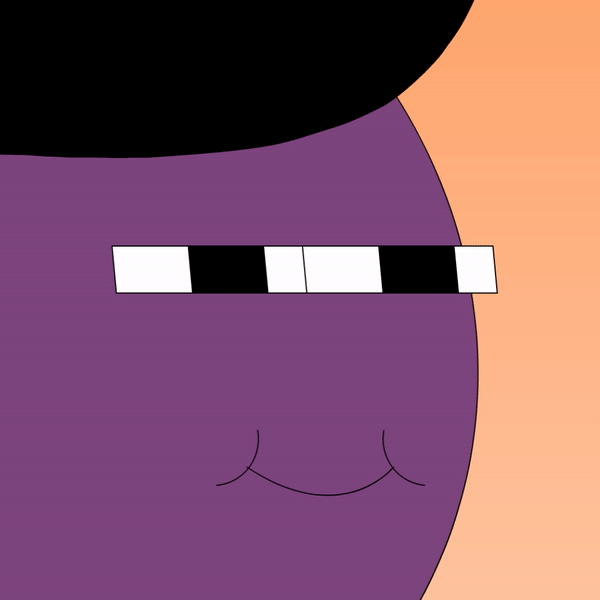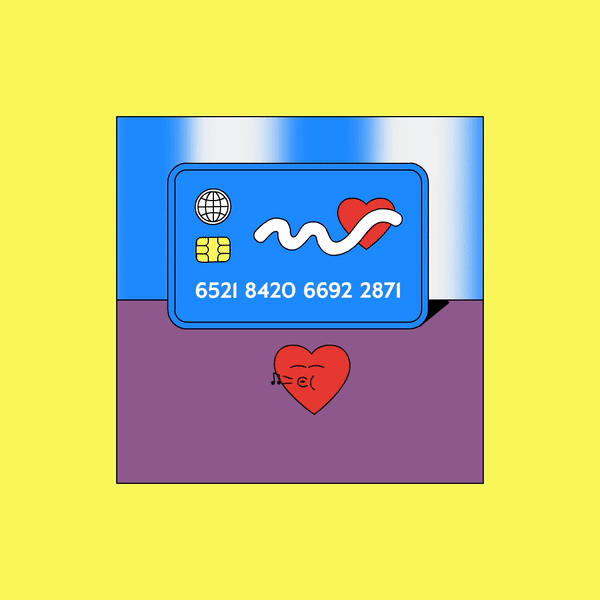 © 2023 Xavier Lalanne-Tauzia. All Rights Reserved.