GEICO'S MONEY SAVING TIPS

Business shutterstock saves the day.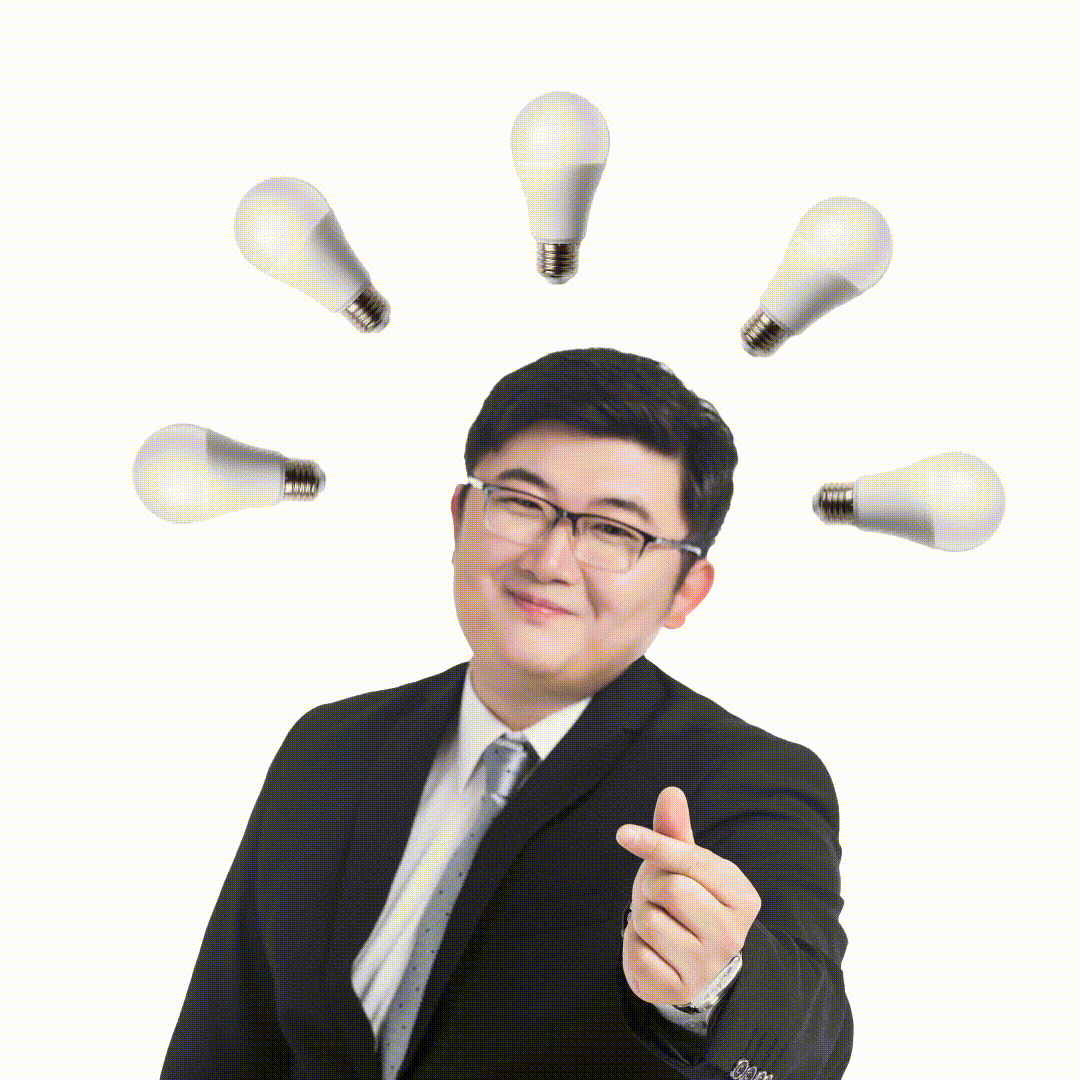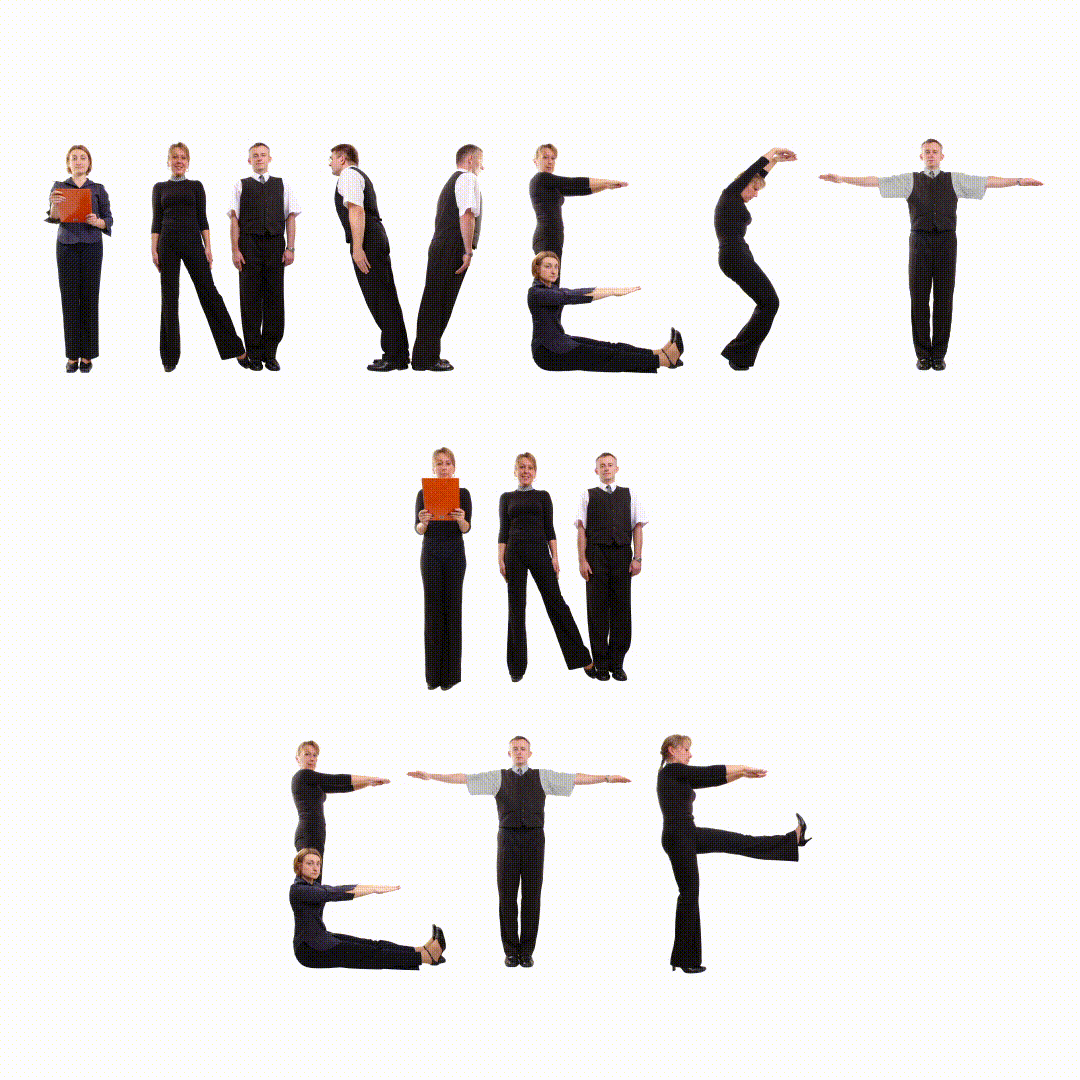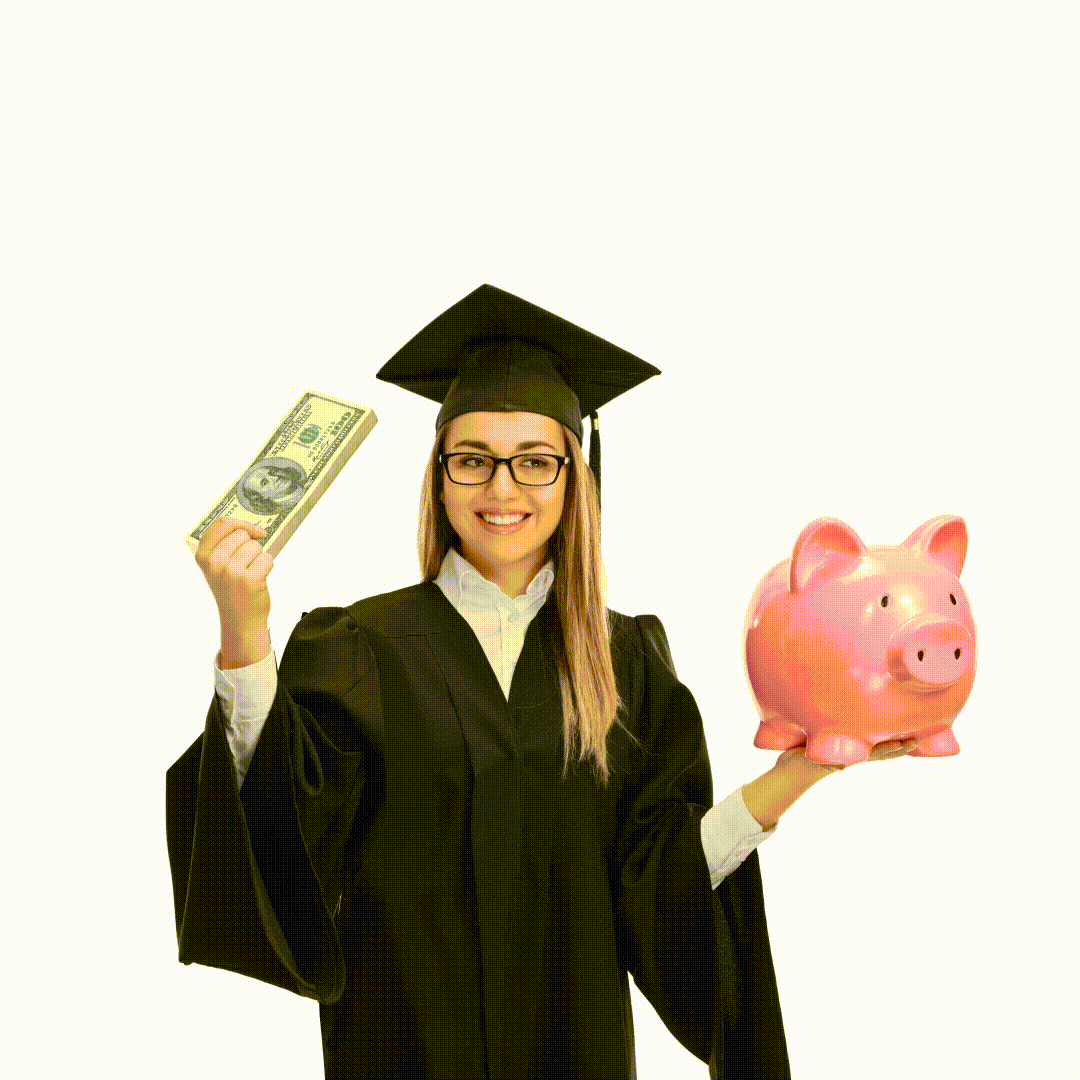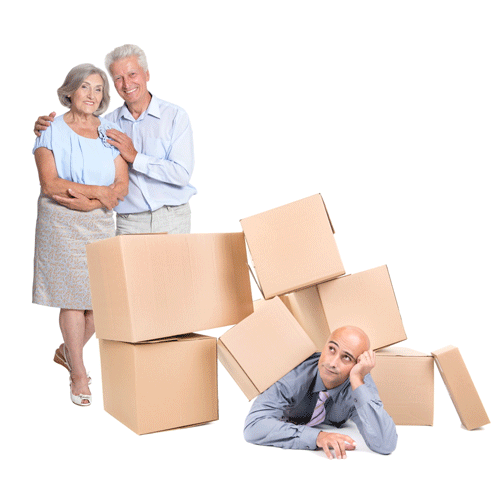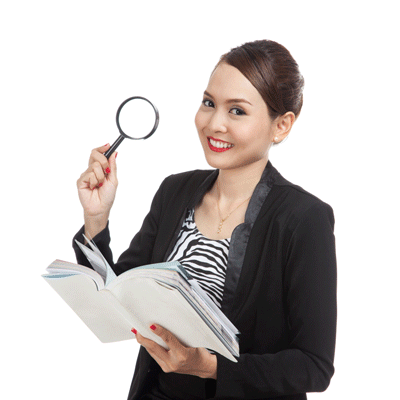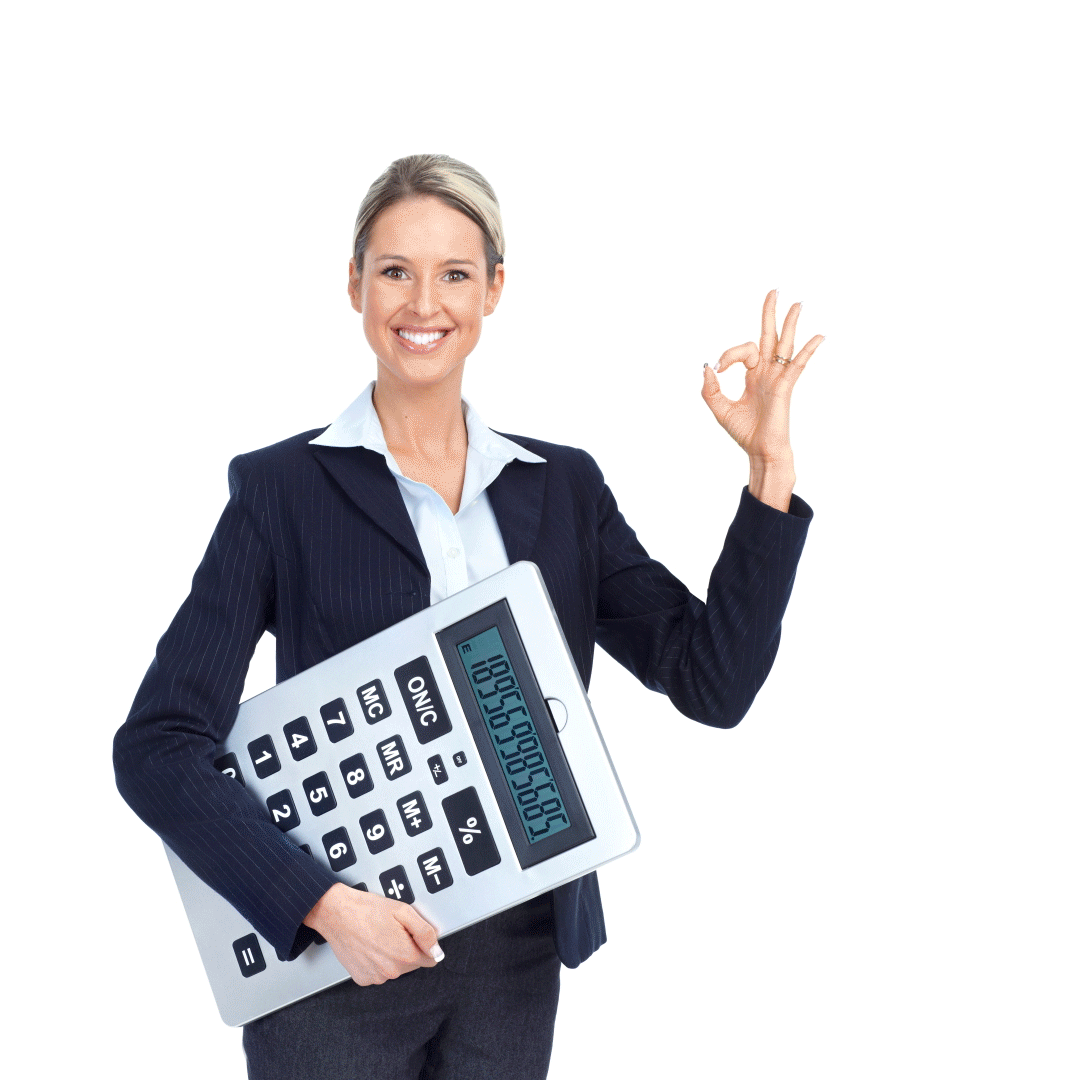 TITLE
ROLE
CLIENT
AGENCY
YEAR
ANIMATION
LOCATION
Money Saving Tips
Art Director
Geico
VICE +
2020
Assaf Clements
New York City
We created animations that illustrate a variety of money saving/making tips, from investing in ETFs to finding a CPA. Due to the tight deadline, we opted to use some cheeky business shutterstock imagery to bring some levity to the dull world of finances. These gifs were shared on socials along with tips in the captions.
© 2023 Xavier Lalanne-Tauzia. All Rights Reserved.