Geico 2020
Created animations for social that illustrate a variety of money saving/making tips, from investing in ETFs to finding a CPA. Due to the tight deadline, I opted to use some cheeky business shutterstock imagery to bring some levity to the dull world of finances.
Animation by Assaf Clements.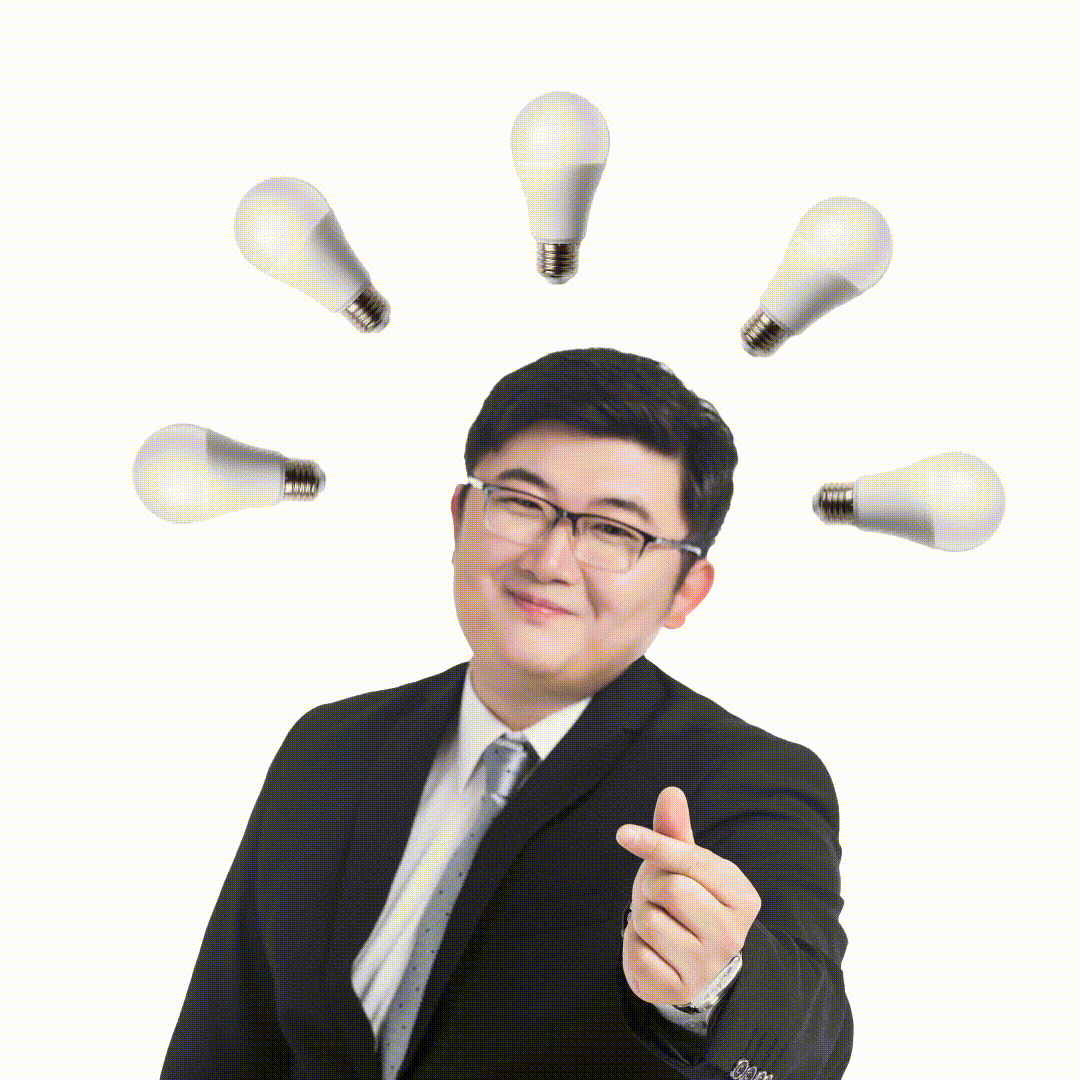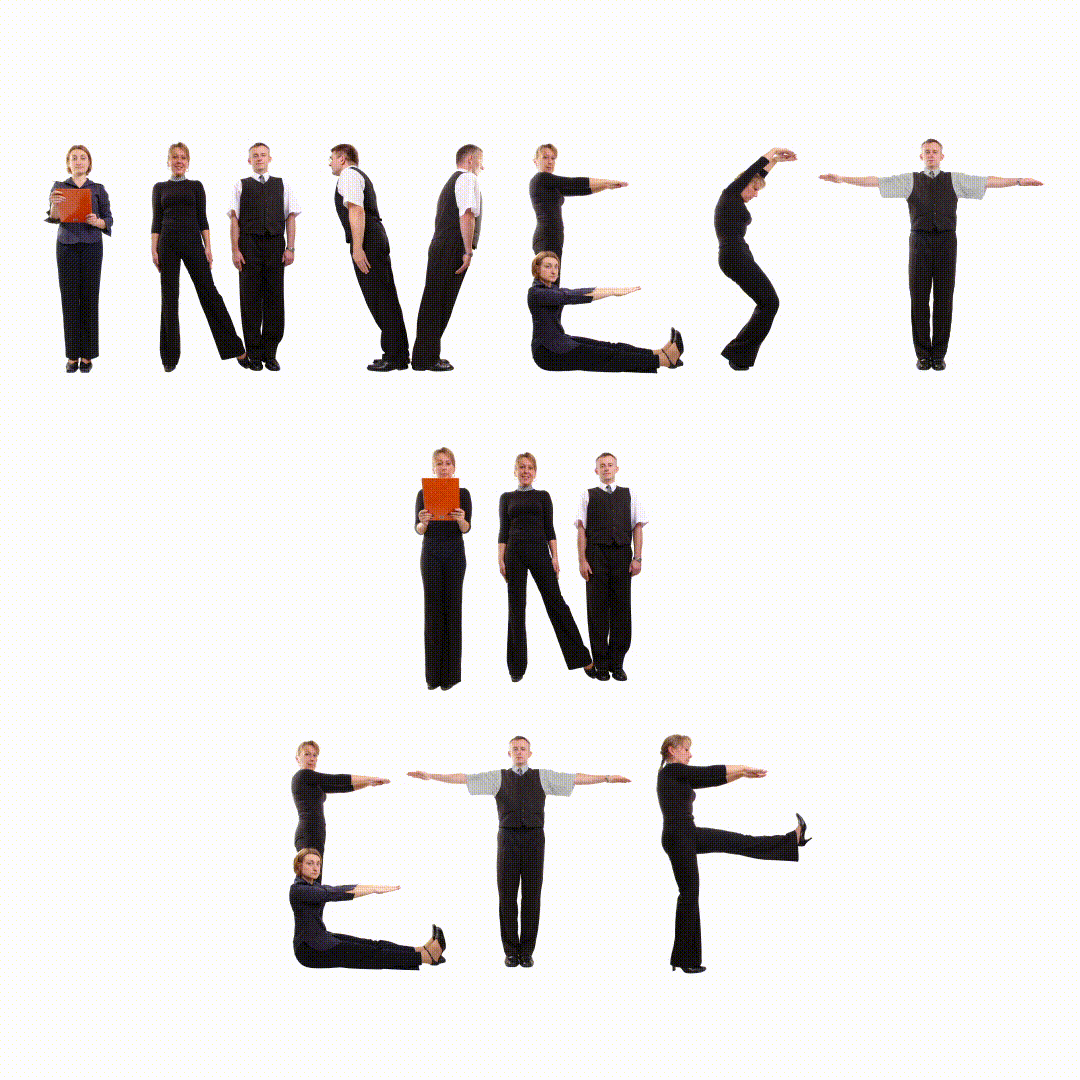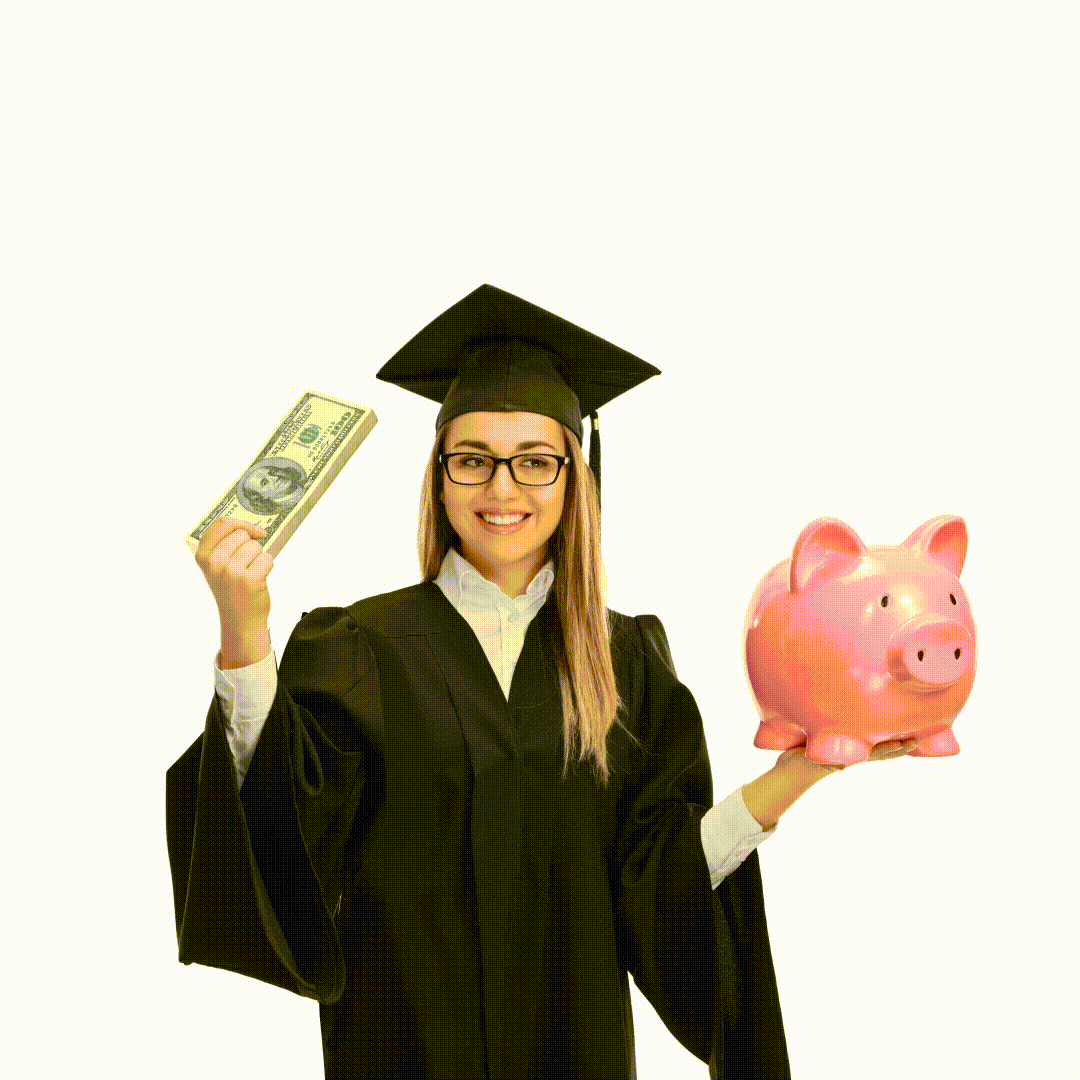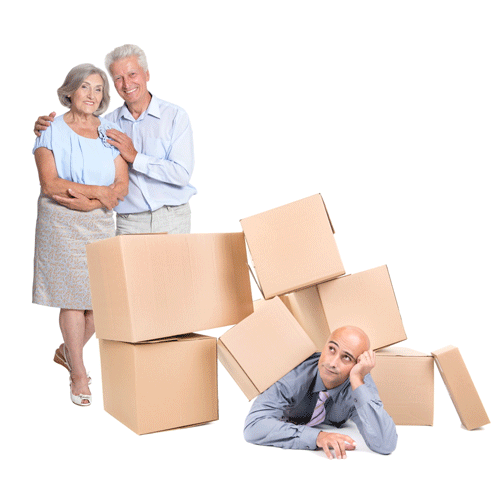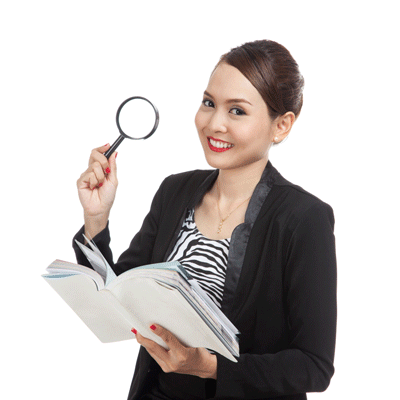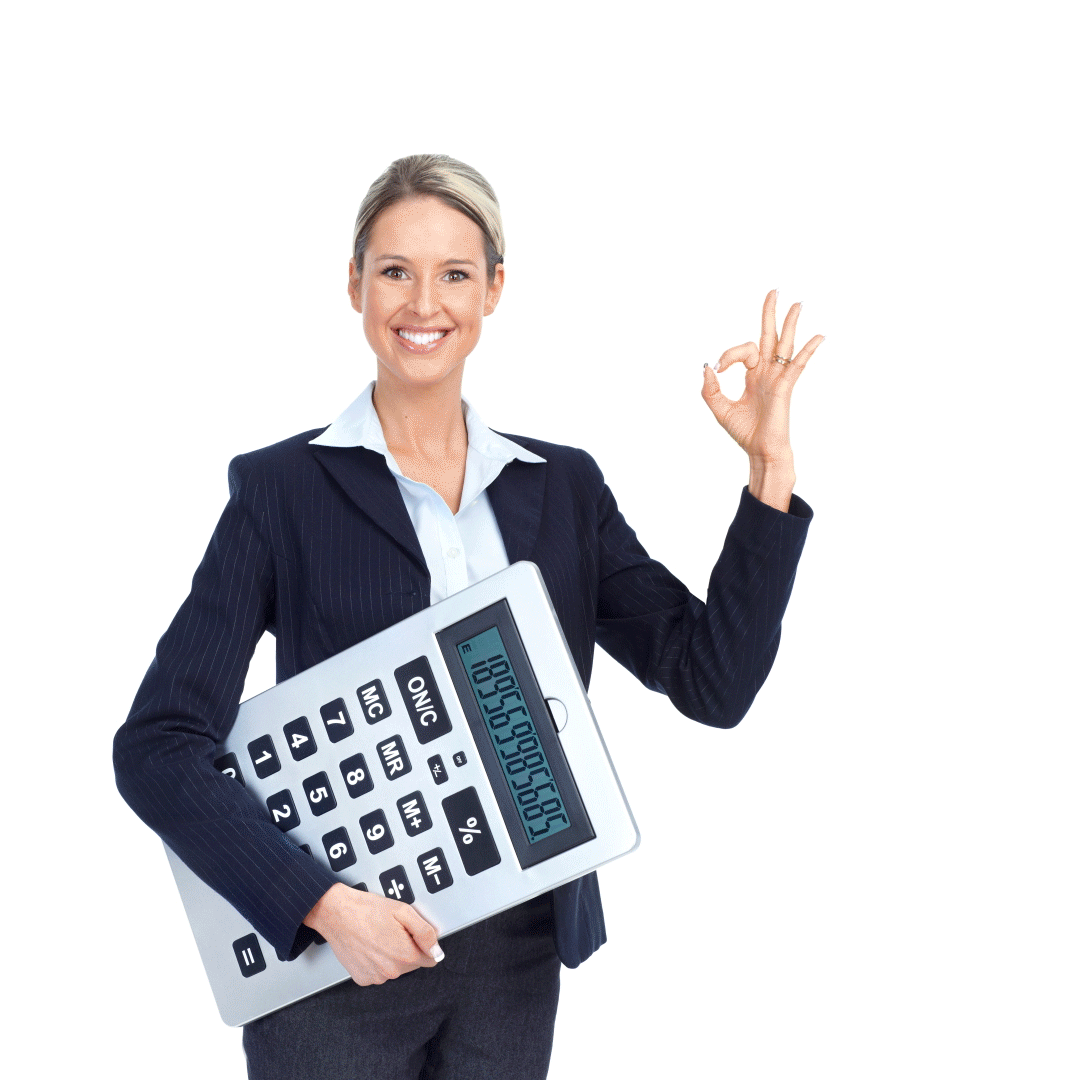 © 2022 Xavier Lalanne-Tauzia. All Rights Reserved.