ADIDAS ORIGINALS

Coloring poster insert for an Adidas and OMNI Magazine collaboration.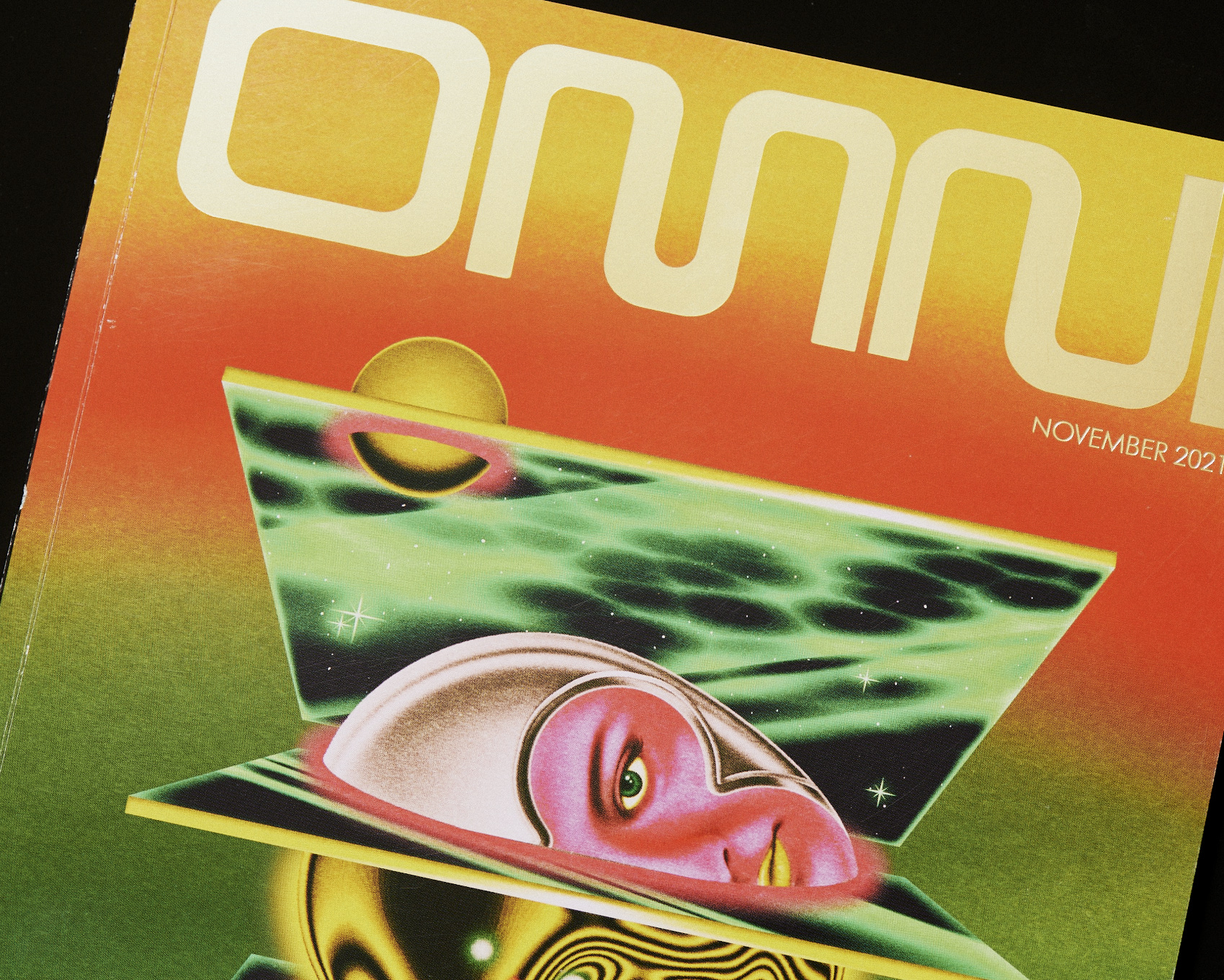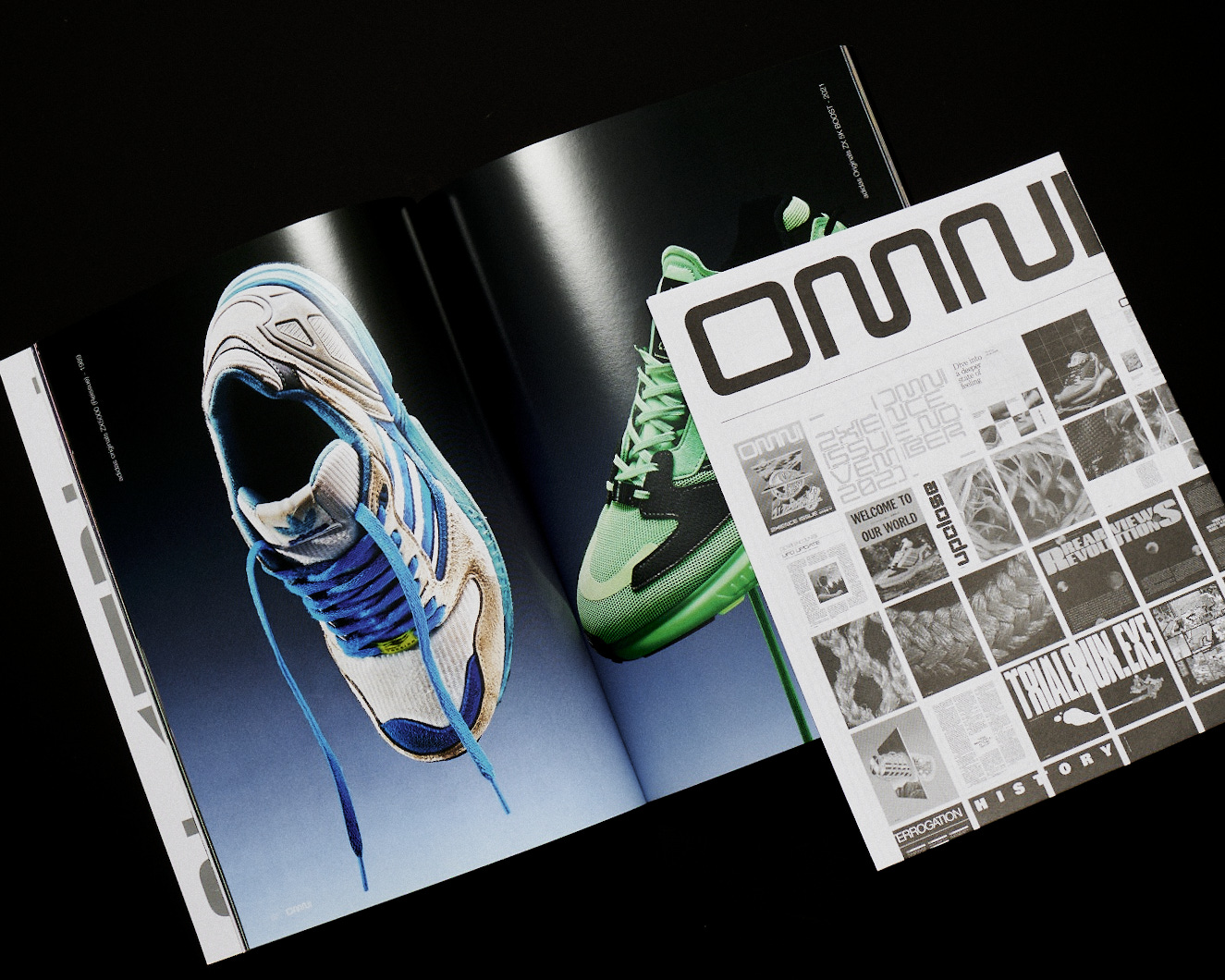 TITLE
ROLE
CLIENT
YEAR
ART DIRECTOR
LOCATION
OMNI Magazine
Illustrator
Adidas Originals
2021
Alexa Mekita
New York City
To mark the launch of the Adidas ZX, Adidas decided to revive the cult magazine OMNI with a one off limited edition issue. Various artists, photographers and writers were tasked to create editorial content for the magazine. I illustrated a coloring poster for the magazine's fold out.
© 2023 Xavier Lalanne-Tauzia. All Rights Reserved.